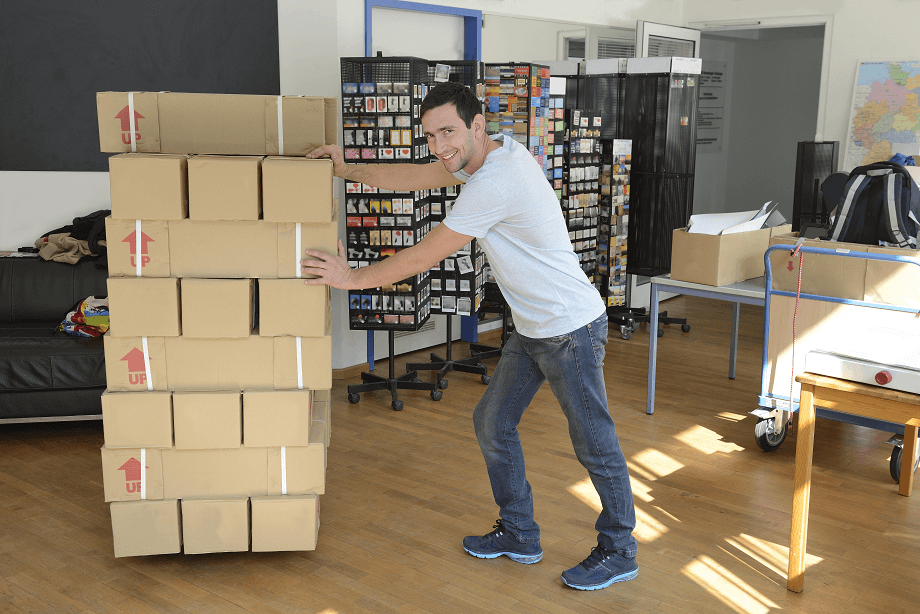 If you scroll through social media or even just open and scan your inbox, you'll likely find subscription boxes advertised. They are big business now. And you have to admit – whether as a gift to someone else or a consistent arrival every month to yourself, subscription boxes are a great way to keep up with latest fashions, renew wellness monthly, or receive favorite foods.
If your business thrives on consistent customers and subscription boxes are one of the ways you've extended your business, you may be fulfilling orders in-house. But perhaps you're spending more time and effort on this fulfillment than you planned. Certainly, outsourcing this important aspect of an eCommerce business is not a decision that should be made lightly.
There are many things to consider including labor costs, rent, software, utilities, insurance, supplies, and shipping costs. Here are some things to address before making a decision.