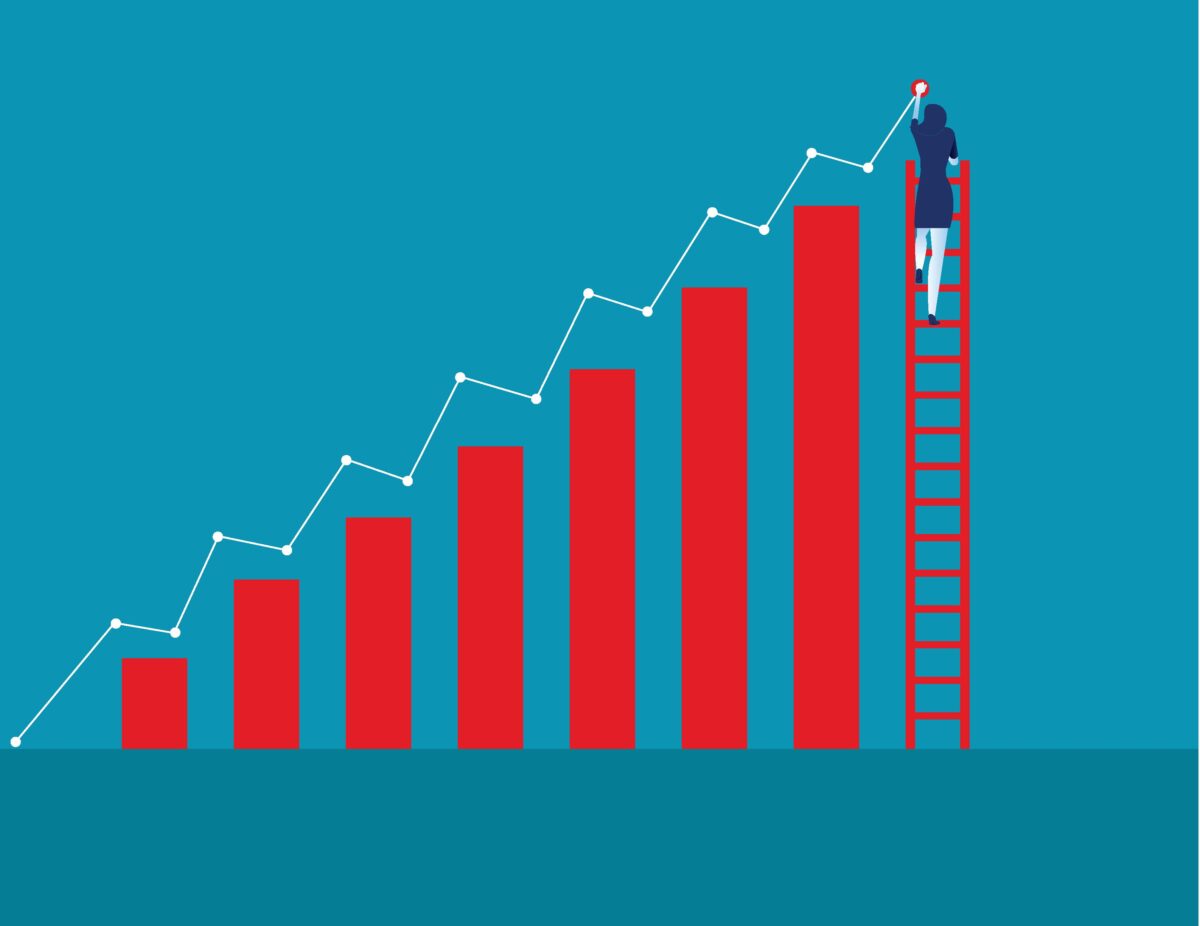 There are more than 20 million e-Commerce sites. Yikes! That's a lot of competition. It is believed that 95% of all retail sales will be conducted through e-Commerce by the year 2024. Early e-Commerce companies like Amazon and eBay dominate the market. But understanding the power of e-Commerce, it's easy to see that there is room to grow for your online business. The question is, HOW do you grow?
Create a game plan. There are tactics every company can use to increase e-Commerce sales. Every e-Commerce business has different priorities, varying skills and budget levels to draw from. Choosing the tactics your company will engage in to grow your business is important. A consistent strategy is key to extending your reach. Here are a few ideas.
Boost Your Customer Service. There are few things that sell better than treating your customers like gold. Ask how you can help. Offer a chatline to discuss products. Reach out to them if they've abandoned the cart. Providing the best customer service impacts their trust for your company and products.
Sell Internationally. While the U.S. market is large, there is business to be gained in every country. Here are some statistics: More than 70% of internet users in the EU shopped on e-Commerce sites in 2019; Global e-Commerce business is predicted to reach more than $6 trillion by the end of this year; 27% of all e-Commerce traffic comes from the U.S., Japan holds second place with 17.57%. Working with a shipper that can ship globally is important. An international shipper can also help you get started in the complex international market.
Brand Awareness. Whether you are an established business extending your reach, or a fairly new e-Commerce business reaching out to people to discover your brand, posting regularly on social media channels is a great way for people to get to know your company.
SEO Strategy. When consumers search online, they need to find you. They will, if your content is pertinent to their search and you've engaged in an SEO strategy with an expert.
Email Campaigns. Email is still a top performing strategy for influencing consumers. Be sure your site has a robust strategy for collecting email addresses from customers and prospects. Your site should always include an opt-in form. And as customers check out of your site, consider providing a discount code for future purchases in exchange for signing up as a member of your site.
Valuable Reviews. There is nothing more valuable than a good review. It's quite possible that you've looked at reviews before purchasing online. So do your customers. Pay attention to your reviews and make changes as needed. A bad review can turn in your favor if your response is both sympathetic and provides an alternative. Remember that competition is fierce. What your customers say is key to new business. And when customers return to your site to purchase, encourage them to leave a review.
Partner Wisely. You need other businesses to focus on your own. A shipper? Fulfillment specialist? When the time comes, find a partner who knows you. Perhaps that partner is a local company. A local partner is more likely to go over and above the norm when you need something special, which could be an unusually quick response, a special package or some good ideas.
Social Media Campaigns. As mentioned above, social media is key to exposure. So posting on all your sites is important. Developing campaigns around your posts is memorable. Campaigns can be developed around a product line, season or sales offers. Mix videos and graphics in with your content to attract attention. Consider highlighting some of the reviews on certain products to gain credibility. Allowing a potential customer to see how many others have purchased a product may incentivize them further.
Consider Targeting Return Customers. What can you offer them? Can you reach out quarterly and offer them a discount? Free shipping? Consider what you can do to encourage repeat business. Maybe you can suggest other items that compliment previous purchases. Remember that it costs less to market to a returning customer than it does to get a new customer.
Run Promotions. A sale price, free shipping or BOGO offer is enticing to all – and if a promotion gets you new customers who return, it's worth every penny!
Be Mobile-Ready. If your website isn't responsive to mobile phone users, chances are they will abandon their cart – if they even get that far! More than half of the purchases made online are by phone – and that number is growing.
You saw an opportunity when you started your e-Commerce business. Now you have to keep growing by reaching for more business in this ever-changing market. Moving rapidly, taking advantage of various media possibilities, paying attention to customers and improving their overall experience will ultimately help expand your business.