Complete Mailing Services (CMS) is a woman-owned global logistics and distribution provider and a mail house, headquartered in Brooklyn, New York. We help improve our clients' mailing processes by upgrading the quality and delivery of mailings, while at the same time, reducing costs.
Our primary services include:
USPS Domestic Presort
International Mail & Shipping
Expedited Mail & Parcel Service
Move Update
Certified Mail (Electronic)
Fulfillment
Messenger & Trucking
Event Logistics & Planning
Facilities Management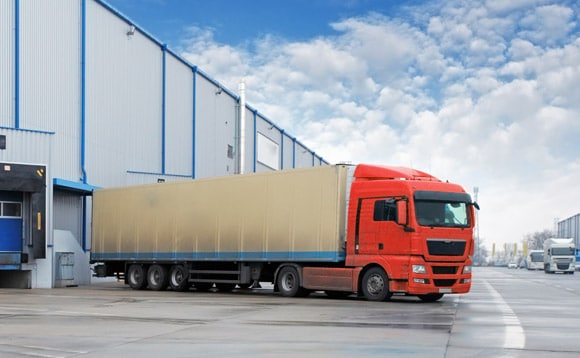 You Can Count On CMS
We've been in business for 50 years and under the same ownership the entire time. We are dependable. We handle over 30 million pieces of mail annually.
Some of our clients include the world's largest financial institutions and printers.
Our Standards Are High
We operate under the highest security standards – as we are regulated by the Transportation Security Administration (TSA). We must meet strict USPS processing criteria, and we must pass strict risk assessments that are required by our financial institution clients. These assessments include guidelines enforced by regulatory agencies such as the Securities and Exchange Commission (SEC).
About Our Company History
1968 Company founded by Leonard Santorelli
1976 Financial research delivery begins
1984 International hand delivery launches
1992 USPS adds Detached Mail Unit to CMS Brooklyn facility
1998 London office opens
2002 NY State Woman-owned Business Certification
2004 Awarded PQW (Postal Qualified Wholesaler) status by USPS
2005 Awarded Postcomm license
2011 Becomes approved vendor of USPS for the Move Update service
2013 Major investment in new modernized equipment
2014 Formed strategic partnership for Expedited Mail & Parcel Service
2016 National Women's Business Enterprise Certification
2017 Formed strategic partnership for Electronic Certified Mail Service
2021 Established eCommerce Facility, ShipLogx.com