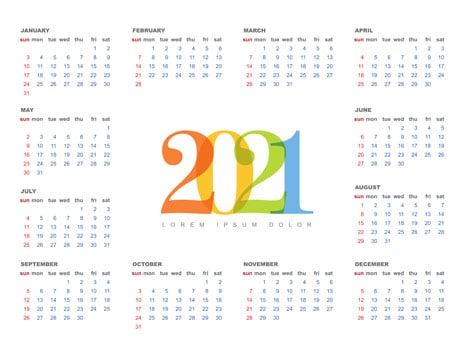 The Plan to Mail 10,000 Calendars and Planners.
Project.
As the year was closing, a law firm client of ours needed to mail over 10,000 calendars and planners for the coming year. This direct mail marketing project required personalization, individual fulfillment and mailing.
Problem.
This project was going to be labor-intensive for the client as it called for manual packaging of the calendars. Instead of even attempting such a mailing in house, the client wanted to hand the project over to a company with their mailing list and trust that everything would be processed correctly.
Solution.
This project called for personal attention. Each calendar had to be packed individually. To make sure the calendars arrived in good condition, CMS ordered and supplied the boxes for the mailing. We also wanted to make sure our client's mail list was as accurate as possible to avoid delays and overpayments. In order for this large mailing to be efficient, it was imperative that the calendars and planners be delivered correctly, the first time. In order to assure proper delivery, the client's mail list was processed through the National Change of Address (NCOA) technology to ensure all addresses were correct. When corrections were noted, we updated the list as needed. Address labels were then printed and affixed to the packages. All 10,000 packages were pre-sorted before they were mailed through the USPS.
Result.
The client was able to turn the project over to CMS without worry. And by pre-sorting the mail, we were able to provide postage discounts to the client. Instead of a project that could have been a real headache for the client, CMS was able to process the mailing easily and efficiently. And by following all the right steps – which included updating the database and pre-sorting in this case – we were able to save our client time and money.