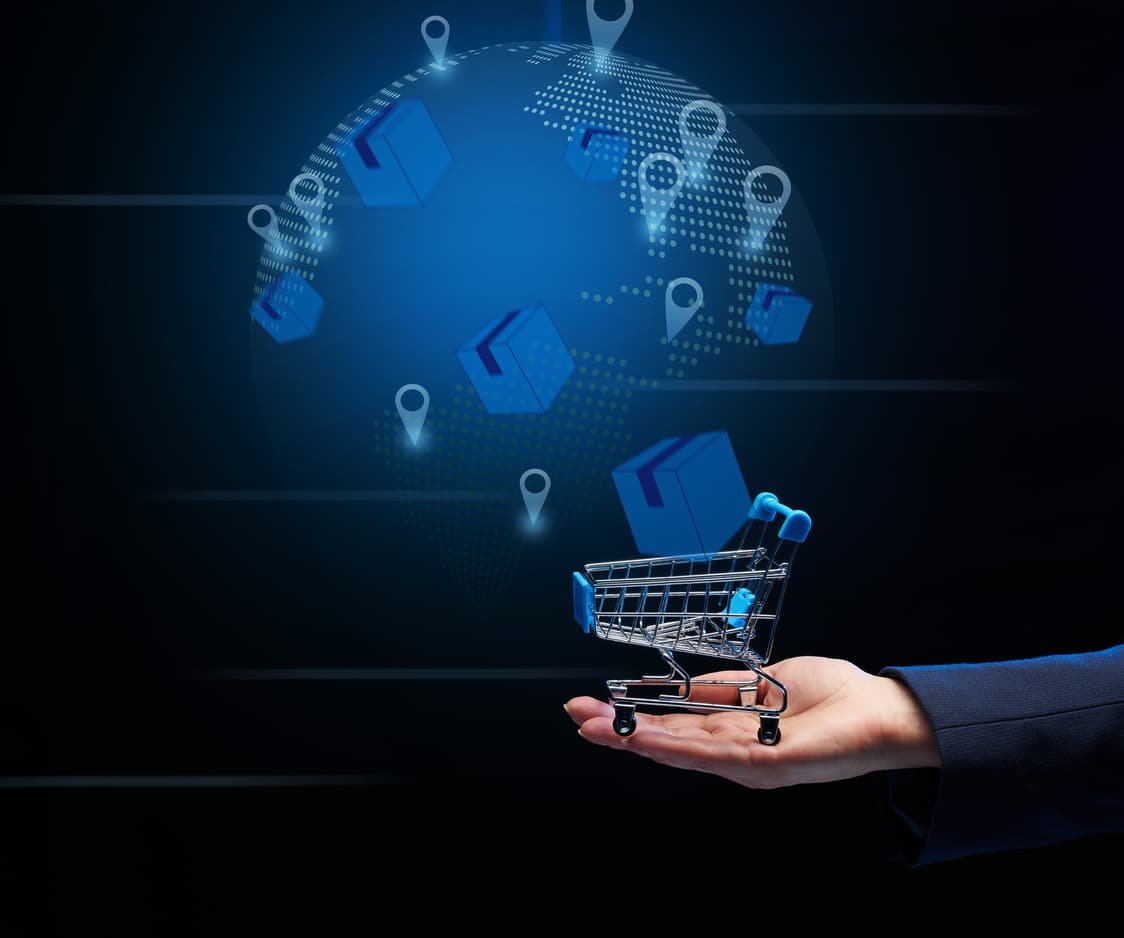 There are many ways an e-Commerce business can thrive. It might be the exclusivity of your brand. Or the variety of product. Maybe you are selling more because of your pricing. Your business might have some or all of these advantages but if your fulfillment process doesn't measure up to your competitor's, business will begin to slow down. While struggling with increased growth might be a "good" problem to have, your customers will have little patience if their order doesn't arrive on time and in good condition. An e-Commerce business depends on a streamlined fulfillment process to keep buyers happy and business booming.
How To Ensure A Smooth Operation. A streamlined fulfillment process is critical to your business. Having a fluid process allows growth and scalability. Let's take a look at various reasons why an e-Commerce business may run into problems.
Keeping Fulfillment Responsibilities In-House. If your business is fairly young and you're still responsible for the entire fulfillment process, it's quite possible that you are spending more time and money on fulfilment while actually hampering your growth possibilities. It may be time to switch to outsourcing some or all of your fulfillment operations before you fall further behind.
Handling More Orders. More orders mean more product. And more stock means you need more space and a way to keep it all organized. If you're bursting at the seams, it's hard to organize product efficiently. At the same time, having more stock means you need a reliable system to inventory product – so you know what's available now and what's on back order. You can't increase your orders if you are not aware you are running low on any product. You need more warehouse space and a better inventory system.
The Need For More Employees. More orders demand additional hands – either as full-time or part-time employees. Finding the right candidates can be exhausting and time consuming. Here again, outsourcing at least part of the fulfillment process results in more hands doing the work – without the additional head count on your part. And without the hassle of hiring.
Delivery Ratings are Falling Flat. If customer reviews are trashing your delivery standards, customers will abandon your site. Consumers have no patience for late, or incorrect, deliveries. Deliveries can even be costing you more if boxes are packed incorrectly or if the wrong sized box is used to ship items – just to get them out on time! Companies that specialize in fulfillment have the packing materials needed – every time. DIM weights can cost you more if you're shipping small items in boxes that are too large. A company specializing in fulfillment can help you avoid extra shipping costs.
Information is Not Reliable. Real-time product inventory, accurate data and smooth processing are critical to growth. If you're patching together a system, waiting for a better time to update your technology, you may have more time on your hands sooner than you think. Consumers who have to wait for product will abandon your site quickly. And getting them to come back will be even harder than getting them to your site the first time.
If you want to expand – or you're already expanding – your fulfillment process must be precise and orderly. Taking the stress out of processing orders will give you more time to focus on your business expansion plans. A business fulfillment service can actually help you achieve cost savings, increase efficiencies and create consistency throughout the entire e-Commerce business. ShipLogx can help. Give us a call at 718-238-2919 or visit us online at https://shiplogx.com/.