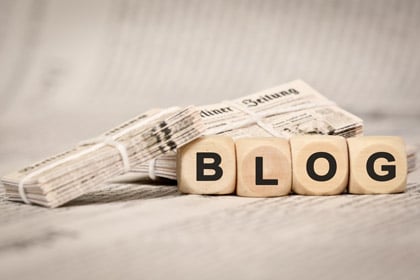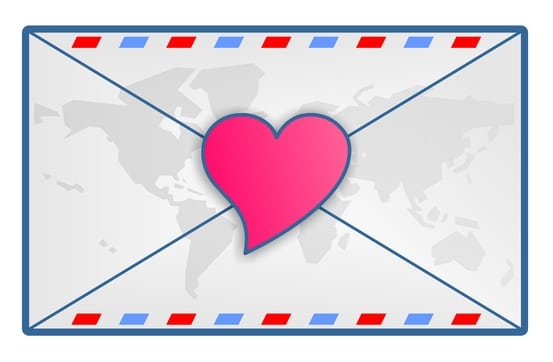 If your company works internationally, CMS may be able to improve your international mail and package delivery – and provide a better rate to you than you have now. CMS can get your mail and packages to any destination. Our network of international partners enables us to provide shipping and hand-delivery service to most worldwide destinations. Whatever you need delivered—and whatever timeline it's on—CMS will get it there.
How do we get it there at a better rate? Because of the volume of international mail CMS handles, we have an exclusive arrangement with an international shipping partner. We can add significant value to our clients who have a decent amount of international mail volume. In fact, most companies can get a better rate with CMS.
What can you send internationally? Whether cargo or courier, parcel or freight, we can take care of your international needs. We'll even take care of unusual shipments – items such as high value goods or fine art pieces. Give us a call at 718-238-2919 and let us provide you with an estimate on your international shipping.