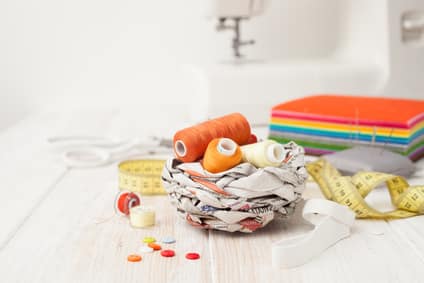 How does a high-end manufacturer, who wants to send hundreds of sales kits with many parts, get the job done without spending weeks putting them together? He called CMS. Seriously, these were kits that required significant attention to detail. They had to be assembled carefully and the company was on a tight deadline.
For most companies, that means hours of manual labor getting the kits put together, careful planning, a delay in normal work processes and lots of time and money!
Instead, a referral sent them to CMS. They asked – was it possible? Needless to say, we got the job done – even when changes were made during the process. LEARN MORE.