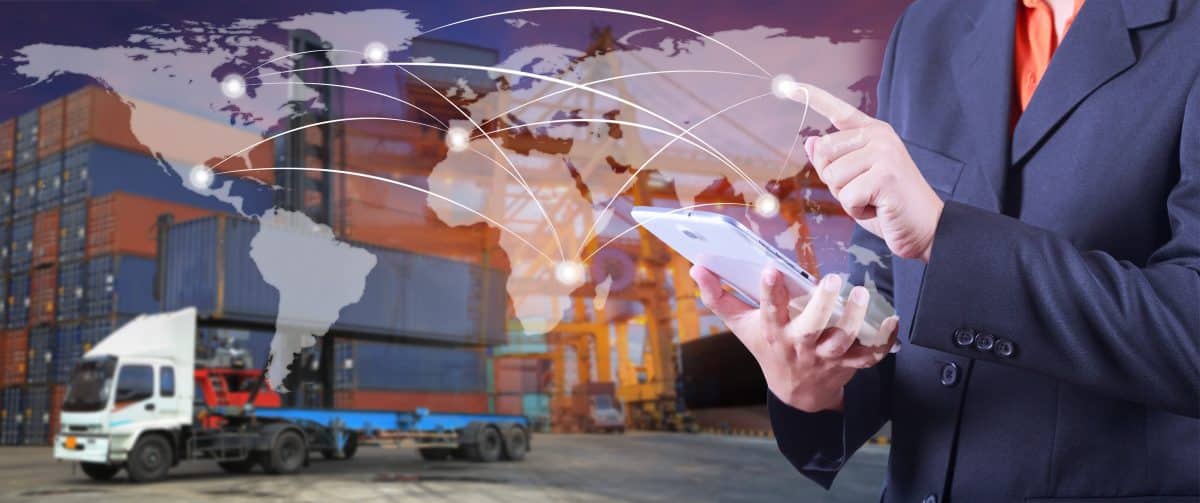 Our services page is just a click away – https://www.completemailingservices.com/. Navigate to any of our services from the general services page. Or click on the service of your choice for more information.
USPS DOMESTIC PRESORT. We save you money by commingling your mail with mail from other businesses. And by using the USPS one mail stream, delivery is faster. Challenge us – tell us what you need to mail and see if we can save you money!
INTERNATIONAL MAIL & SHIPPING. We take business and personal correspondence. We route your mail in the fastest, most reliable way. Check out our page to learn more.
EXPEDITED MAIL & PARCEL SERVICE. Our latest advancement, your flat mail, bound and printed materials and parcels are delivered fast – and at a substantial discount. Download the information sheet on this page.
MOVE UPDATE. We correct addresses before your mail is distributed – saving you money! USPS® Approved & Certified – reduce undeliverable mail and save money. Learn more about MOVE UPDATE.
CERTIFIED MAIL. Need to send something and track it at the same time? This is a patented and fully electronic process provided in conjunction with the US Postal Service.
FULFILLMENT. We take care of all those annoying details – maintaining your database, addressing each mailing piece, sorting and collating as directed, folding, inserting, metering and more! Our step-by-step process, with quality assurance included, will save your team time, money and hassle. Let us take care of fulfillment for you!
Messenger & Trucking. When immediate response is demanded, rely on us to deliver the goods! We can provide messenger and trucking services in the tri-state area, as well as coast to coast!
Why use CMS? We help improve our clients' mailing processes by upgrading the quality and delivery of mailings, while at the same time, reducing costs! Give CMS a call at 718-238-2919.