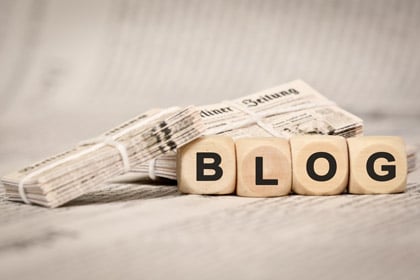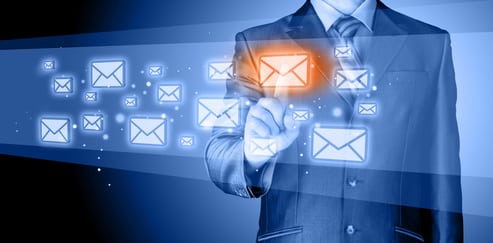 By now you've probably heard how we help companies get the best price on mailings because we commingle mail from several sources – resulting in the best sorting rate for each company. Your company gets the lowest postage rates available and we do the work for you!
You Choose. Now, those commingling benefits are also available on standard mail rates. So whether your mail typically goes out first class or standard, we can:
Pick it up from your facility,
Process it on site, and
Because we have an on-site USPS detached mail unit in our facility, we ensure the fastest delivery at the very lowest prices available.
CMS also has the capability to skip a few upfront steps in the mail process when volume is high. Need more info? Like to get a quote? Give us a call at 718-439-1143 and let us discuss your needs with you.