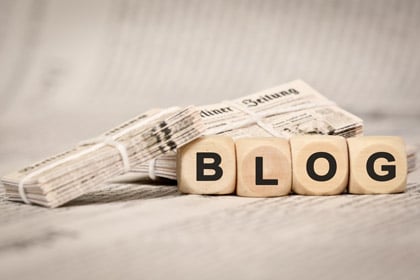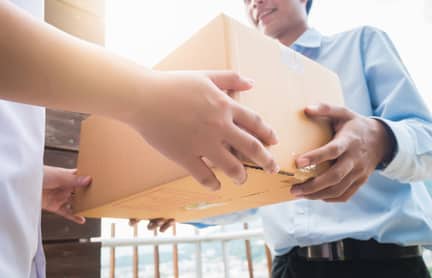 Delivering items across the country or internationally can be confusing. And if the item you need to deliver is a bit tricky in some way – you have special shipping needs, it's an environmental product, fine art or other high value goods – then delivering your item can get even more complicated. Difficult requests can sometimes mean that you spend the morning on the phone finding the right carrier.
We can help. Whether you're moving materials across country, internationally or just across the city, we have capabilities that others don't have.
Internationally we have partnerships with key carriers in nearly every country. Whether your package is of high value or contains dangerous goods, we are confident that we can deliver it to the right person for the right price. You can even take a peek at some of our international relationships we built. Scroll down on our Contact Us page and you'll see our London office and worldwide partners listed.
Our international express delivery is even faster than most competitors. So if speed is an issue, give us a call. Here's a link to our international capabilities.
If you are planning to send materials domestically, we can handle special delivery needs – whether that means you're in a time crunch, you have a product that's difficult to ship or you need to send environmental materials. And it makes no difference how much you need to send – a truckload full or just a few items – we'll happily handle your request.
Reporting. And if you need tracking on domestic shipments, we can provide a full diagnostic report. All clients receive full business intelligence reporting and full graphic reporting for easy tracking.
We're here to help with all of your needs. Rather than waste time calling all over the city, make one call to us (718-439-1143) and let us help you solve your distribution needs.