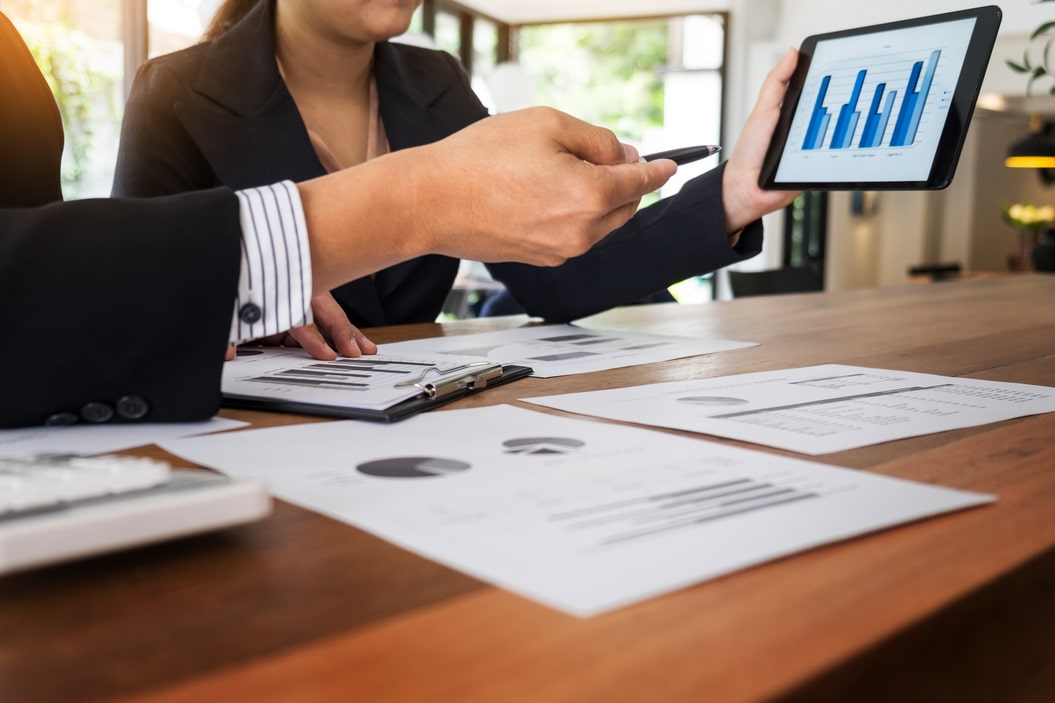 Ever wonder how it is that you've been looking for shoes online and suddenly, everywhere you go, that brand of shoe pops up? It's the wonder of data. These days, if your company isn't using data – either online, in mailings, during tradeshows and when you're talking to prospects and customers – your competitors will grab market share.
Increasing Sales. As you send out communications – whether it's direct mail, proxy statements, catalogs or invoices, you need effective data to increase sales, track results and save money. Targeting the right customers with the information they need is key to capturing and retaining market share. Physical mailing activity can contribute to the customer profiles you're building in your CRM (Customer Relationship Management) program. It is now possible to match digital marketing ads to direct marketing recipients, and vice versa. Direct marketing can even be triggered by browsing activity.
How can CMS help? We can help maintain your mail list. Research has shown when companies send mailings, USPS feeds the information through their NCOA (National Change of Address) system. This step saves the company from mailing to most bad addresses. The problem, however, is that the reverse process is hardly ever performed – companies maintain their original list, but the new information is not added. CMS will not only make sure the bad addresses are updated but will send a corrected mailing list back to our clients.
Move Update. CMS can also reduce undeliverable mail with a technology called Move Update. This service allows us to correct addresses before the mail is distributed. This is an especially critical feature for companies, particularly in the financial field, who must follow SEC guidelines.
Cost-effective mailings. CMS can also help clients save money by consolidating mail with other clients to maximize postage savings. Delivery is also faster since CMS provides USPS with one mail stream that is already sorted for maximum efficiency.
This article from Mailing Systems Technology provides key information for companies on how data can help a company increase audience and raise bottom-line profits.
For more information on how CMS can help organize your mailings and keep your database updated, contact us at 718-238-2919.