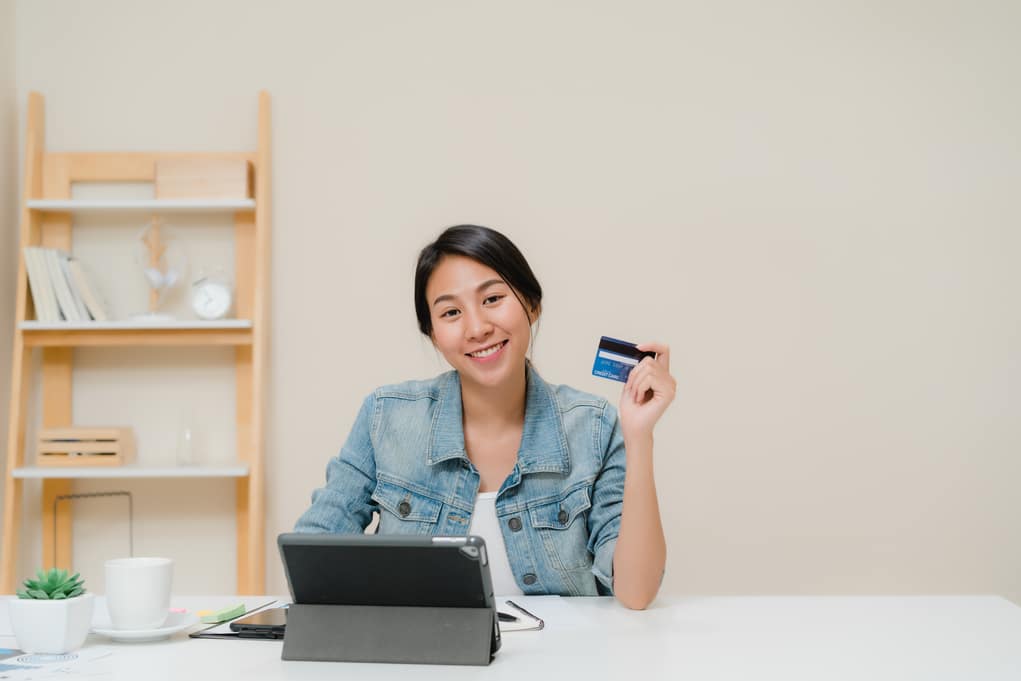 While 2020 was a challenging year at best for many small businesses, the success of eCommerce was well documented. Perhaps because many brick and mortar stores were closed, eCommerce led the way to a record-setting year.
Certainly, small businesses that have struggled with online shopping are now finding ways to take advantage of the surge in eCommerce. The message from consumers is clear – either keep in touch with your customers or lose the business.
Finding the right partner. As businesses work diligently to reconnect with their target market, it's imperative that businesses find ways to accept online payment, pack goods for shipment and deliver goods promptly. How a business handles shipment and delivery are key to retaining customers. Consumers expect on-time and precise delivery.
Competing for the same business. Whether your business is big or small, the fulfillment end of your business will largely determine whether your customers come back again – for another purchase. Nor does it matter what site you use to sell your goods. What does matter is consistent, reliable, dedicated service that your customer can count on.
ShipLogx is your answer. Whether you are an established business, or a new start-up, ShipLogx can store your inventory, curate your goods for fulfillment and ship them to your customers. We'll get it done, on time, and with the right products in the right package!
Need a partner you can depend on? Visit www.ShipLogx.com for more information. And by the way, our service comes with our Right Sized Fulfillment Guarantee.