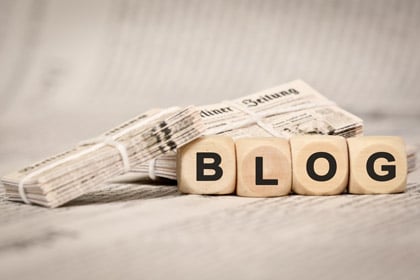 When materials have to get out on time and reach clients on schedule, it pays to work with a company that can work around YOUR schedule.
Last minute changes. Recently, one of our clients had notified its high-end customers that a report would be distributed by a certain date. But as sometimes happens in day-to-day business, last minute changes to content due to data errors caused a delay in printing. Our client kept us notified day-to-day as to the status of the order, but on time delivery seemed very unlikely. The stress on the operations manager at the client's workplace was evident.
Fast turnaround. Fortunately, mail sent through CMS arrives faster thanks to our in-house processing which bypasses USPS sorting. In this case, the reports arrived to us a week later than they were expected. But on the day they were available, CMS was able to pick them up, process them in-house and turn them around for distribution on the very same day!
Personalized customer service. Our clients know we have their back! Not only is our in-house processing faster, but are trucks are always available throughout the city – making pick-up and delivery faster. And because of the relationships we've built with our clients, we go out of our way to make sure their expectations are met. Can you say that about the mail house you use?
If not, give us a call at 718-439-1143 and let us discuss your needs.