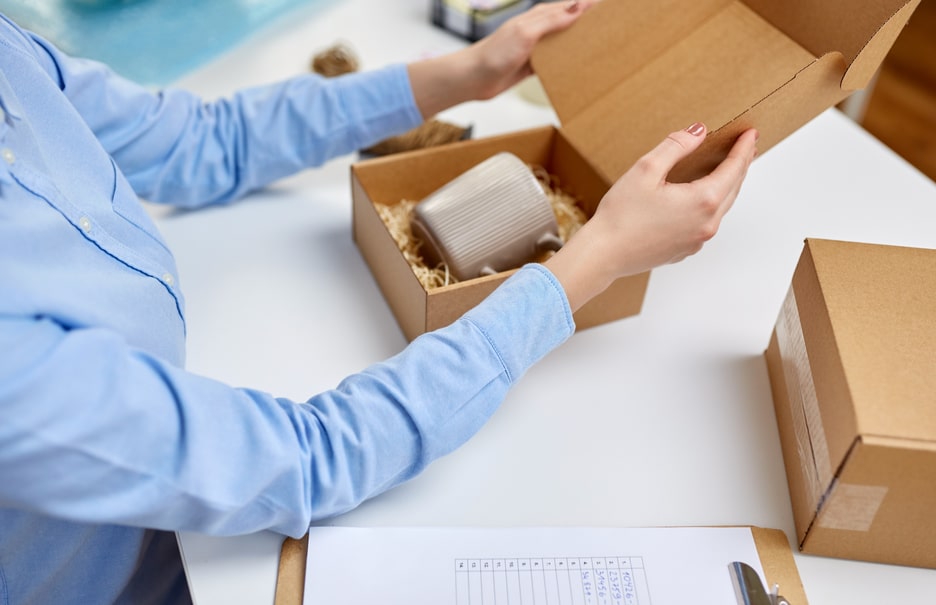 Perhaps you've been shipping in house for years, and now that option is not available. Or maybe it's just harder to process your mail at your location.
An experienced logistics company can work with you to ensure greater success. Really, it's all about automation and perfect coordination. If your company is lucky enough to be growing during this pandemic, you need a partner who can streamline your planning and shipping processes to keep productivity high.
And should this be a difficult time for your business, the right global logistics company can save time and money – making sure your mail and shipping requirements are performed exactly as needed.
How CMS can help. We've got you covered, from planning to delivery.
First, the contents. Whatever you're shipping, we can take care of pick up and delivery. This simple step can increase the efficiency of your organization. We'll pick up from various offices, warehouses and printers. We'll store your mailing materials carefully and make sure each package is arranged properly – according to your specifications. We have the equipment, storage space and set up space to take care of your mailings and eliminate hassles for you.
Experienced partners. Whether your goods are shipping across the country or overseas, we have partners who know what they're doing. Even during the pandemic, they know what needs to be done to deliver mail.
Measure and match. We've got you covered when it comes to fulfillment. Making sure the package fits the contents seems like a simple thing. But choosing the right box or envelope is important – especially if you're shipping something that's less conventional than others.
Check and re-check. We also make sure your mailings lists are put through various systems to identify the right address. It's costly to pay for a package that doesn't get to the customer! Instead, we can reduce undeliverable mail with Move Update – a technology that allows us to correct addresses before mail is distributed.
Need help with mailings during the pandemic? Give us a call at 718-238-2919 and let's discuss your procedures.