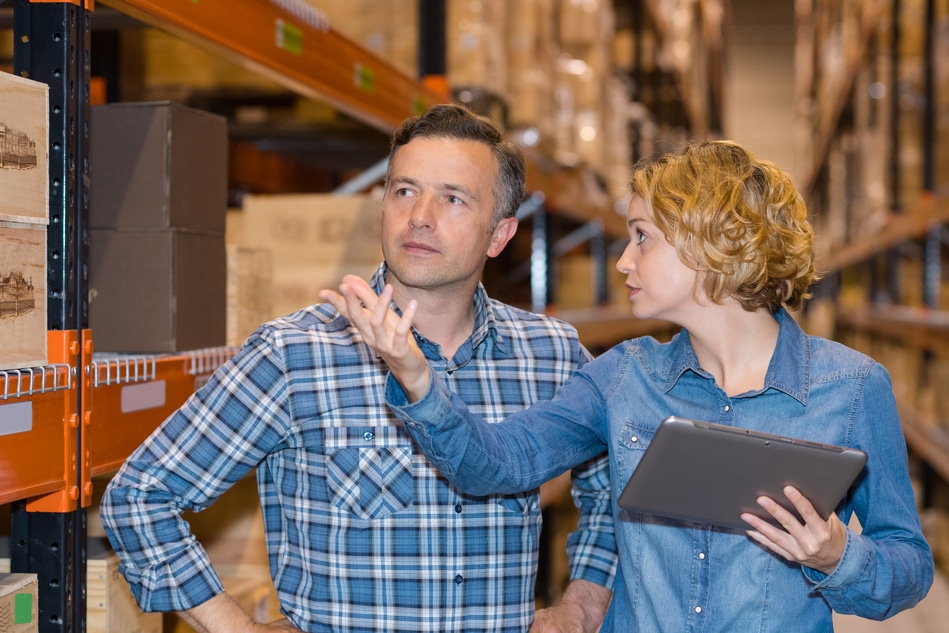 As a result of the considerable increase in shipping during COVID, FedEx increased pricing and UPS imposed surcharges on certain international shipments. The expectation is that these increases will create more capacity in their various networks. The increases, which are sure to be felt by small businesses in particular, are noted below.
FedEx Peak Surcharge Increases
Additional handling surcharge increased from $3 to $3.50.
Residential delivery surcharge increased from 30 cents to 60 cents.
And Grand Economy shipments increased from 75 cents to $1.00.
UPS Surcharge. During the month of May, UPS increased surcharges on shipments headed into the US from Hong Kong, China and Taiwan.
The impact on small businesses. While all companies will feel the impact of these surcharge increases, they definitely have a greater effect on small businesses. To help offset these increases, CMS advises small business clients to make sure they are getting the lowest shipping rates available. CMS can help. Give us a call at 718-238-2919 and let us evaluate your shipping strategies. Our commingling techniques may include the savings you need to neutralize the surcharge increases.