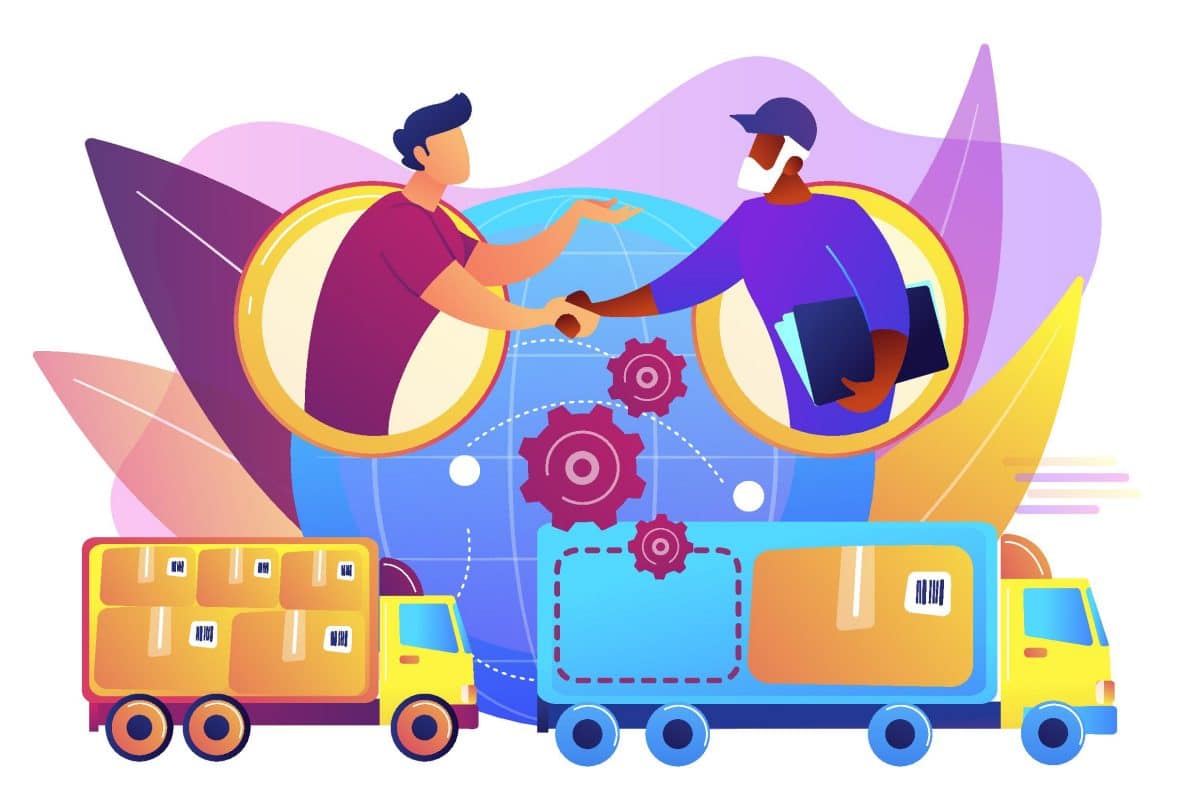 You've read it in the news – the opportunity for business overseas. You've probably considered opening up your business to international purchases. But then, after some research, you said, "No way, it's too expensive."
Cutting off your prospects. The truth is that not taking advantage of overseas orders is leaving your business short. It's like turning a blind eye to a customer who really wants to buy from you. The thought leaves you cold.
Consider CMS International Shipping. We have VERY attractive international shipping rates. And what we ship gets routed through the fastest, most reliable resources. Whether you're opening up your business to Canada, Europe or elsewhere, you should definitely consider giving us a call. Let's talk locations and quantities. You may be surprised at the savings that are in store for your business. Call us at 718-238-2919 and ask for our international shipping expert.