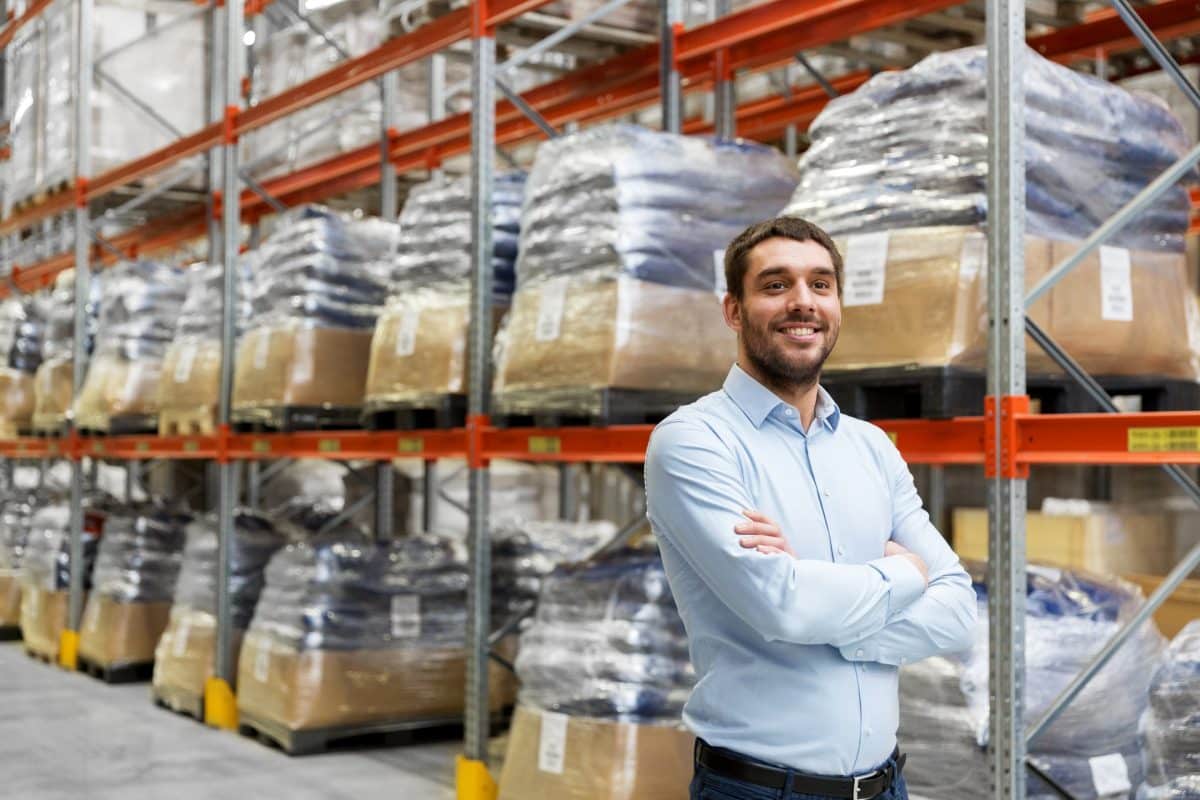 It's time to get moving and bring in business for 2020! While Covid has slowed the economy, it's time to plan for more revenue production in 2020! And we can help. CMS is Open! We're fully operational for all your needs, whether that means international shipping, locally delivery service or mailings throughout the U.S.
We're still practicing safety. To protect our own employees and make it super safe to do business with us, we follow a rigid level of cleaning and disinfecting of our facility and our vehicles. We make sure that high touch surfaces are meticulously cleaned – including our operations floor, conference room and any shared facilities. Our employees wear PPE to protect them and our clients! You can be assured that we follow and practice guidelines to keep everyone safe.
We get it done – quickly! While your employees may be off site, or while you are working with limited staff, let us take care of your mailings, fulfillment, deliveries and shipping of all kinds. We're happy to pick up materials at your location. We can sort, insert, address and mail everything from a simple letter to a complex marketing package. We're systematic and organized – ensuring that your mailing is completed properly!
Need pick up and delivery? If your office is closed, we are happy to pick and deliver mail for you. We can deliver to various offices, making sure the mail gets delivered promptly without problems. Just give us a call and tell us what's holding up your business – we'll take care of it!