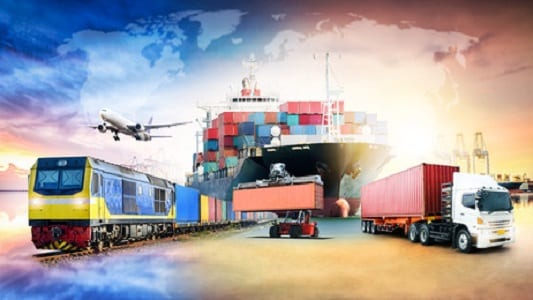 In most cases, customers who purchase from your company really don't care where you're based. Shoppers continue to buy from companies across international borders. If your company doesn't sell internationally yet, well, it's time to start! And if, like most companies, your international business is growing, then you want to look into reducing your shipping time and your shipping costs.
Shipping parcel by parcel domestically may make sense, but doing the same overseas can significantly increase your shipping costs. CMS has various global delivery solutions that are easy and affordable.
If security is key, CMS has a secure priority service that is perfect for personalized correspondence. It's routed in the fastest and most reliable way to get to its destination properly.
If you are looking for an economical service, CMS has a great solution for heavier weight materials that are not time sensitive.
Canada Direct Services ensure the fastest delivery times to our northern neighbors. We have a full range of services to answer your needs.
And in all cases, our dedicated and experienced staff can answer questions for you and respond to your needs immediately.
If your company does a good bit of international shipping, give us a call at 718-238-2919. Let's discuss your needs and make sure you're not paying more than you should! For more information, check out the international services page of our website.