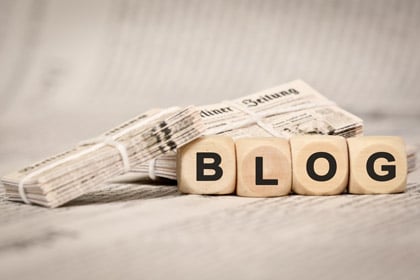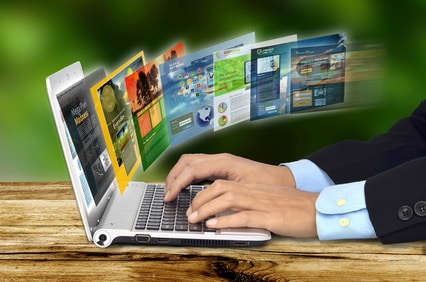 The most important part of your mailing is your list. It sometimes happens when you're planning a mailing. The direct mail piece has been written, designed, approved and printed. The lists that you've requested have been sent to you. It's all at the mail house being processed. At the last minute, a member of your sales team gives you an additional list to be included in the mailing.
Making sure you're not paying more than you should. Hopefully, your mail house has run the previous lists through a database verification program. But the list added at the last minute may not have gone through the same process. At CMS, we can verify your addresses after packages or letters have already been addressed. This last minute verification saves you the postage you might have spent on bad addresses and duplicate mailings.
Quit paying for bad addresses. Our technology, including the ability to add the correct 11-digit zip code and barcode, gets you the lowest postal rates available and ensures accurate delivery.
Preventing list problems. Because of the technology available to customers today, bad addresses or duplicate addresses shouldn't be much of a problem. Obviously, you will want to make sure someone is running your list through a verification process. But occasionally that doesn't happen. We have a customer who recently came to us when a mailing project that they had processed resulted in many returns. As it turns out, the mailing had been addressed using a database that was several years old. Most of the addresses, both businesses and residences, had moved!
Working with CMS. If you're giving us a mailing and you're suspicious of the list quality, please let us know. We can run the mailing through our system that will check on letters or packages that are already addressed – saving you time and money in the process. For more information, give us a call at 718-439-1143.