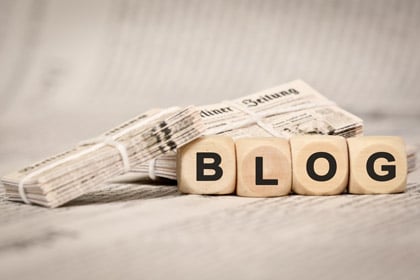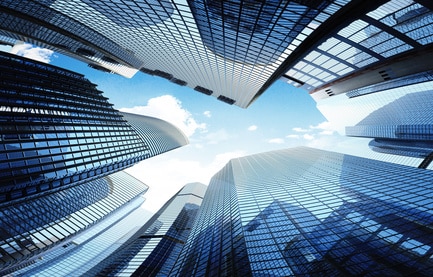 Do you need to send materials across town? We provide prompt and meticulous service in New York City and the Tri-State area.
We can deliver packages, envelopes or pallets of materials quickly and carefully.
We'll surpass the competition. Both your pickup and delivery will be handled intelligently and quickly with CMS. We scan individual packages, capture proof of delivery and match promised times. CMS has a highly seasoned team of experienced messengers and drivers who provide three important services to your firm:
First, we provide On-Demand Request service. Our drivers are attentive to your needs and time schedule. They'll navigate your flats, parcels and volume print jobs throughout the streets of New York City to your destination – on schedule and in quality condition.
Scheduled Services. We can provide consistent, secure, reliable and personalized service to your company. Schedule your deliveries as you need them – we'll be there.
On-site centers. We also provide highly efficient on-site messenger centers for your needs. Your delivery is made when and where it's supposed to be there. Our secret is in our training practices.
Let us demonstrate our skills to you. Please give us a call at 718-439-1143 and ask for a quote on your next project.