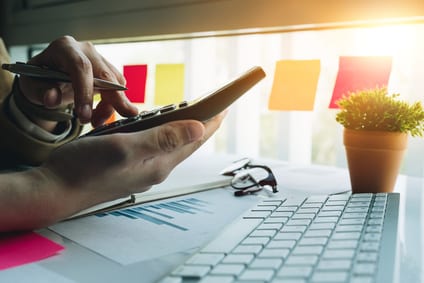 It's that time of the year when businesses are developing their budgets for 2019. Your budget should support your business goals. And the more you can save, the more you have to position your company for growth.
Logistics costs are usually not a top-of-mind budget item. And yet, for many companies, there are many ways to optimize mail and shipping costs. Whatever amount you can save will significantly affect how much you spend on another resource. That's where CMS can help.
Mailing and shipping are what we do. We've been in business since 1968 so each year, we acquire more services and find more ways to help our clients save money. As you think about 2019, consider the range of services we provide and give us a call. We'd love to talk to you about your particular needs and normal practices. We can determine whether there are areas where you can save money throughout the year.
Here is a list of the services we provide. Each of these services links to that page of our website. Take the link to learn how we can consolidate your email, correct addresses before mailing, carefully sort and package your mail as needed and provide other ways to save you money.
When you're ready to save, give us a call at 718-238-2919. We'll provide a quote or answer any questions you may have.