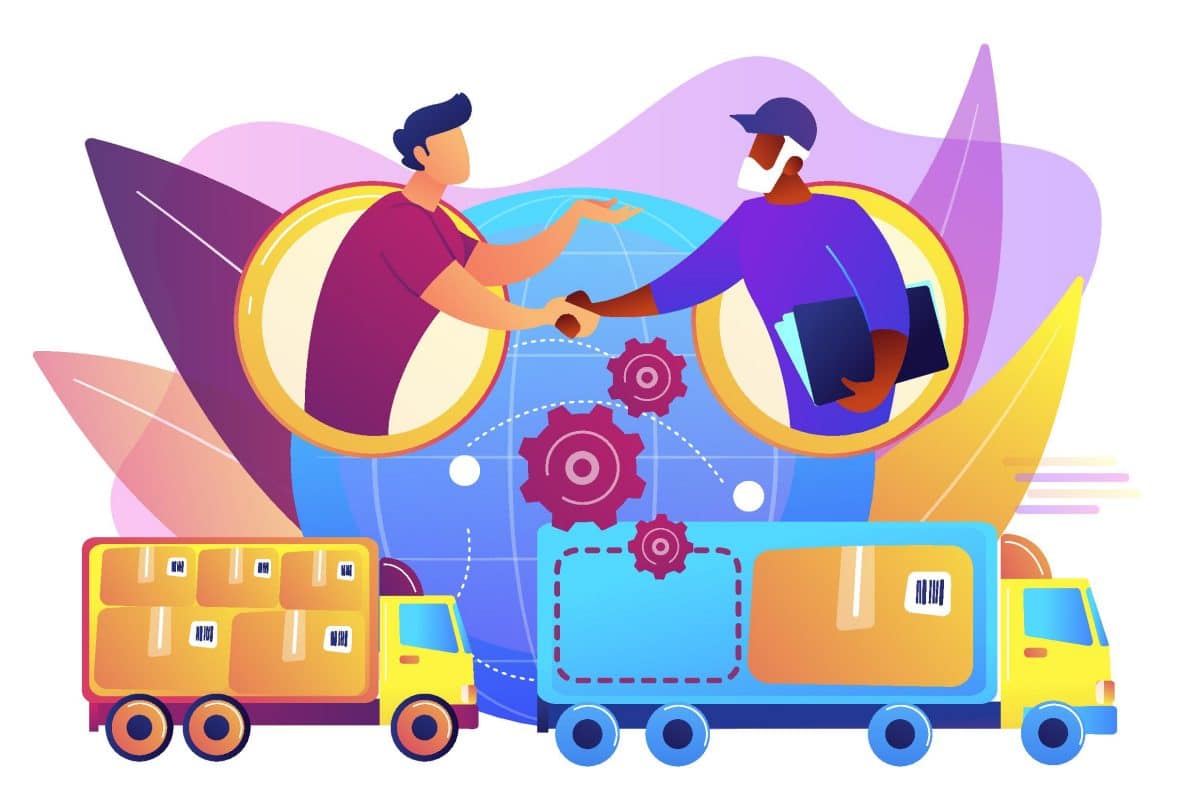 If the pandemic has taught us anything, it's that digital solutions win. While it is sad to see brick and mortar stores close, it's also enlightening to see how many of them pivoted and became e-savvy! All of a sudden, as the results of the pandemic became obvious, we realized that many of the items we once had to purchase at a store, were available online. It was great to see retailers become e-tailers.
There's a downside. As stores immersed themselves in the online eCommerce space, issues began to creep into the business. We heard of fraud and cyber security problems as customer information was not as secure as it needed to be. Strong data security is crucial. The other downside is the lack of experience in the digital market. Many small businesses did not have the know-how to set up an effective, and stable, eCommerce site.
And the upside? We've learned. While many businesses were struggling to improve their eCommerce offerings, with time, these businesses have improved tremendously.
Lesson Learned. For most small businesses, the most crucial lesson learned was the decision to turn toward professionals when making eCommerce decisions. By relying on professionals, small businesses can focus on what matters. Hiring trusted outside parties is well worth it!
Fulfillment You Can Trust. ShipLogx, our eCommerce fulfillment service, is the perfect match for businesses of any size. We offer upfront, transparent pricing with no hidden fees. We make it easy, and we make your delivery right, every time. Give us a call at 718-238-2919 or visit our website at www.ShipLogx.com.