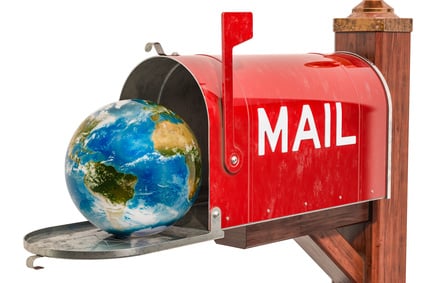 If your company sells internationally, chances are you struggle with shipping costs, complex international laws and long transit times. If that sounds familiar, you want to work with a logistics provider who knows the drill!
CMS provides international and global logistics solutions that are not only easy to understand, but affordable. Our service is designed for even the most personal correspondence. We know how to route materials so that they arrive in the fastest, most reliable way possible.
Our international services include priority airmail, international surface airlift and Canada direct services. You can learn more about our international capabilities online, or download our information sheet on International Mail & Shipping. (takes reader to: ). You can also give us a call at 718-238-2919 and we'll step through the process with you.