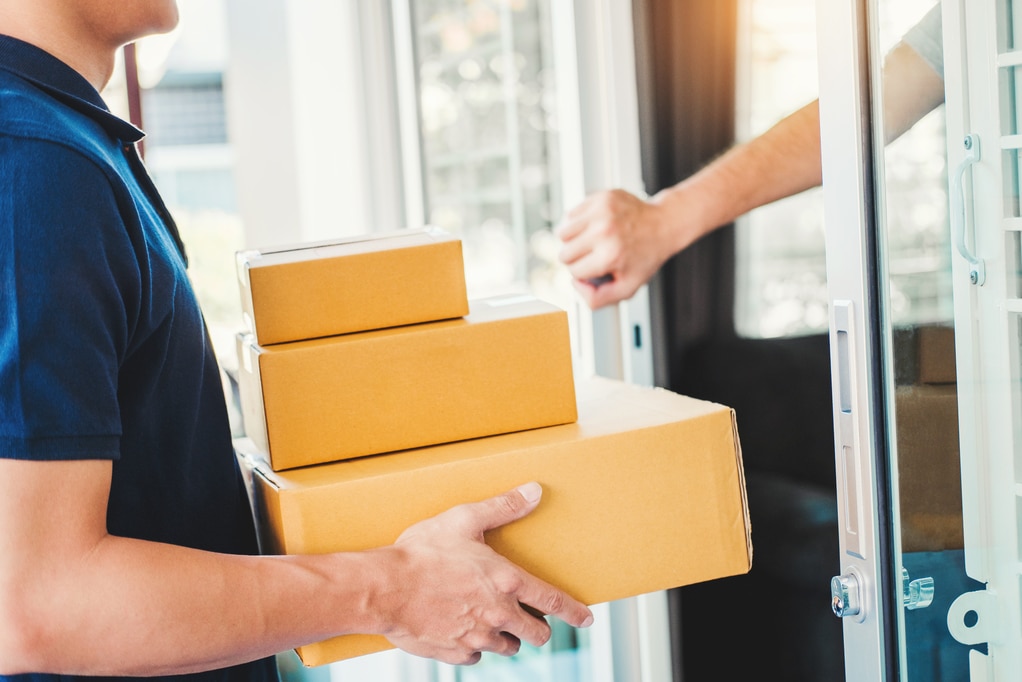 You've come to the right source – Complete Mailing Services – if you are shipping in, around or from New York. We have several options for you to consider, depending on your needs. Take a look at the options below, give us a call at 718-238-2919 and let us know how we can help.
Expedited Mail & Parcel Service. With this service, your flat mail, bound and printed materials, as well as parcels, are delivered fast, and at a substantial discount. Most customer save between 15% and 20%!
Messenger and Trucking. If you need immediate delivery or a regularly scheduled delivery, we can provide fast, secure and on-time hand delivery.
International Shipping. There are several international delivery services available, depending on your needs. We provide personalized communication and first-class services, a more economical service for heavier items that don't require rapid transit, and a direct service to Canada.
Whatever shipping needs you require, we have an economical and efficient service. Give us a call and let's discuss your particular needs.