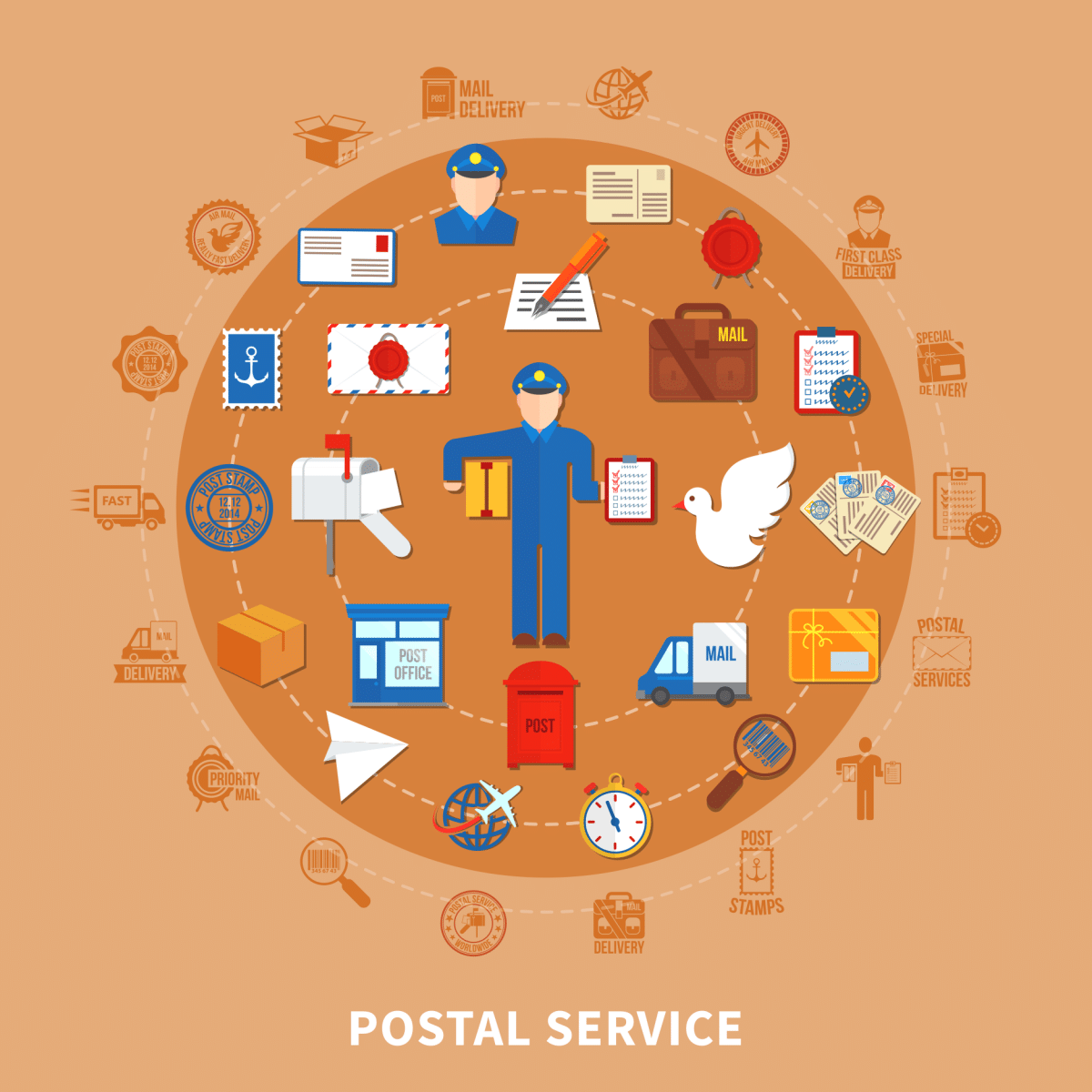 Privatization? Retain public ownership? What's in the future for the United States Postal Service? It's hard to tell. The Postmaster General, Megan Brennan, retired as of January 31, 2020. Currently, the USPS seeks a new postmaster general, who will have a pivotal role in deciding what the future holds for the postal service.
What are the options? The new Postmaster General could keep public ownership of the US Mail system. Or, the US Postal Service could be sold off to private interests. A third option could allow privatization of parts of the USPS. Whatever happens, both residences and businesses will be affected. As a global logistics expert in New York, CMS will continue to keep its customers updated on the discussions.
What happens at the USPS could impact pricing. As noted in the previous article, changes for U.S. Postal Service prices in 2020 were announced late last year. USPS pricing affects all business, but particularly small businesses, since they often don't have the clout to negotiate lower pricing. CMS can help. We consistently provide savings on bulk mail and first class mail projects to our clients. Our innovative approach of consolidating the mail of many clients maximizes savings for small businesses and increases the speed of delivery.
Let's talk. CMS will help keep your mailing costs down, while improving efficiencies. If you're responsible for mailings within your company or organization, give CMS a call at 718-238-2919. Let's discuss your needs and see if we can help stabilize the budget!
Keeping Up With Current Events. Are you connected to us on Facebook and LinkedIn? We publish periodic news on the USPS and the industry in general. Please connect with us to stay informed.