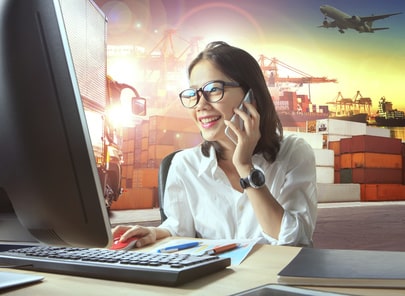 If logistics and distribution are part of your job, there are many resources available on our website.
One of the best, and most frequently updated pages of our site is our Blog. In this section, you'll find the latest news on mailing costs from USPS, information on services we provide, how you can save money on your mailings and information on how Direct Mail practices can increase your business. We update this section monthly, so bookmark this page for easy reference.
Sometimes it's not always obvious how you can save money on mailings. Try looking at the Case Studies on our website for ideas that your company can use to lower your costs.
Our industries page will give you information on your how we work with your competitors. Reading about what we do for other companies may identify the best way you can use our services.
And of course, you can always Contact Us through the website or give us a quick phone call at 718-238-2919. We're happy to answer any questions for you.