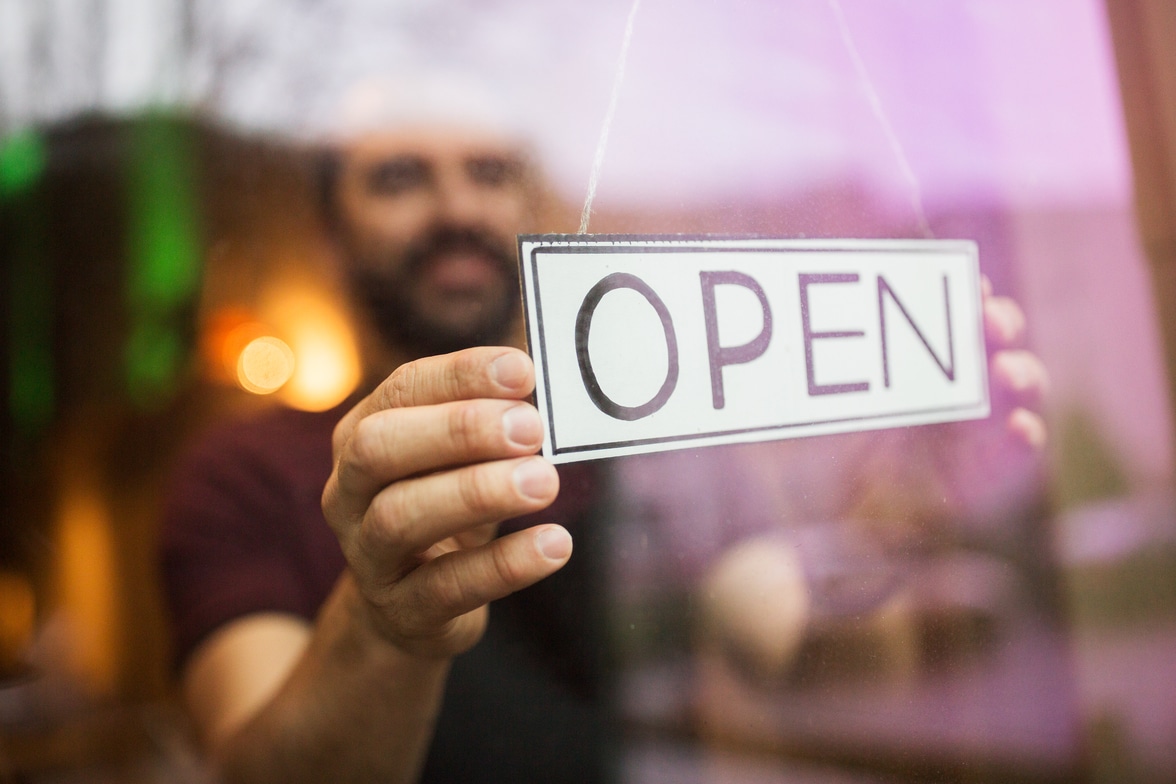 During this Coronavirus (COVID-19) situation and evolving pandemic, Complete Mailing Services (CMS) continues to be open for business and fully operational.
Protecting Our Staff. At our Brooklyn facility we conduct a rigorous level of cleaning and disinfecting to protect the health, hygiene and well-being of our employees and clients. We pay particular attention to high-touch surfaces and objects, including our operations floor and equipment, staff areas, conference facilities, shared devices and kitchen facilities. We follow the official guidelines of practicing social distancing at work and good personal hygiene with frequent hand washing with soap for 20 seconds.
Protecting Our Clients. Any employees who are dispatched to client sites are wearing masks and gloves, using sanitizer and maintaining social distancing while at client sites.
We have, of course, had to make some other changes. CMS has temporarily canceled all business travel, conferences and trade show attendance. Additionally, until further notice, we are also restricting visitors into our facility. Safety is our number one priority – as we hope it is for your business.
Our Commitment Stands Strong. Even in these more difficult times, we are committed to providing you with the best possible service even as challenges present themselves. We will continue to stay in contact on a regular basis with clients and strategic partners so that we can provide service as needed. If you are looking for a cost-efficient and expert outsource partner to print, fulfill and mail your next project, mailing campaign, or event, then please consider CMS as your solution.  We stand ready to serve your immediate and future needs.