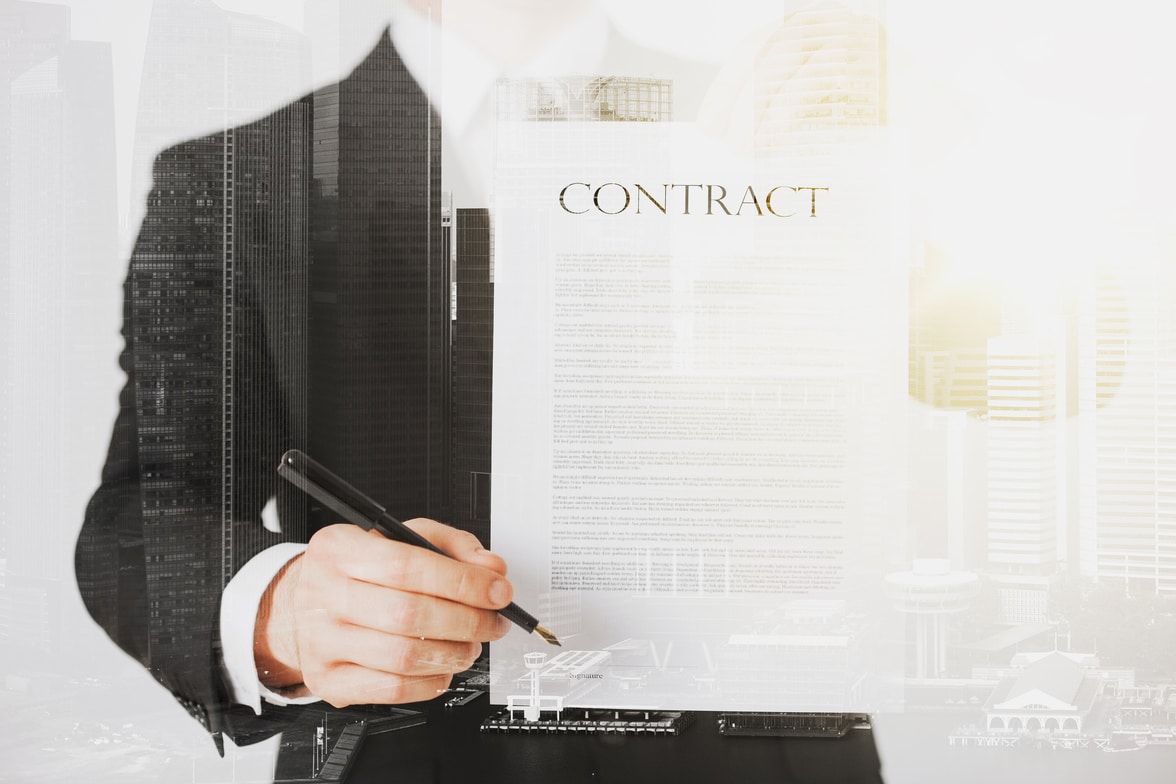 Why certified mail? If your company regularly uses certified mail, it's probably because it is mandated as a requirement for doing business. Certified Mail provides evidence that certain documents were mailed and received. It serves a critical legal service. While there are parts of the certified mail process that are becoming more digital, it's still a largely manual process.
What has changed? USPS introduced a service called Informed Delivery, which provides users with digital previews of mail. And Informed Visibility, another service offered by USPS, leverages GPS data to provide companies "near" real-time visibility as mail moves through the system.
Complete digital tracking. While these two services are appreciated, CMS can take your certified mail to another level. Working in partnership with USPS, CMS' Certified Mail service provides an electronic return receipt! No more manual "green cards" to keep track of. The process provided by CMS also includes online tracking. And not only recent tracking, but tracking that provides proof of delivery for UP TO TEN YEARS! Now that's tracking that your legal department will love!
It's simple. CMS' Certified Mail service is easy too. There's no software to install. Instead, it's all virtual. There is no start up cost and support and training is unlimited – at no extra charge. That's because the system is easy to use.
Increased security. If your company uses certified mail, you know how important safety, security and tracking are to you. With our system, you can access reports and track real-time progress. And all of these capabilities end up saving you time and money. Interested? Give us a call at 718-238-2919 and ask for our Certified Mail Expert – or learn more on our website.