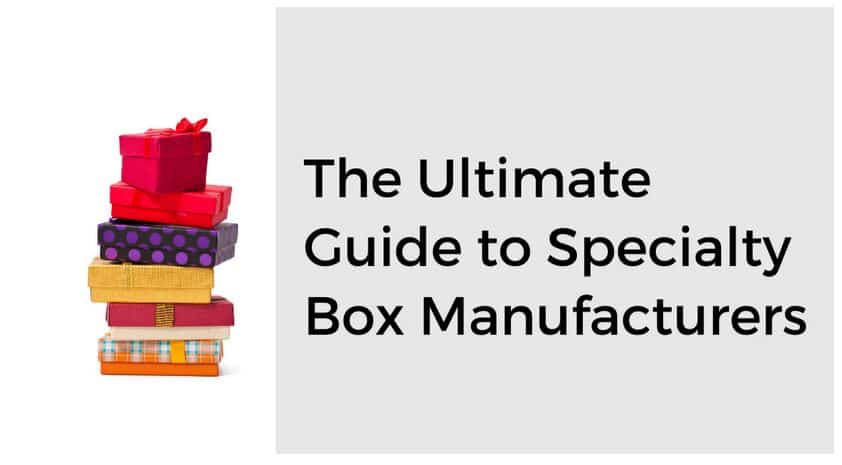 Business is booming. Workflow processes are tight. Orders are coming in and shipments are going out. Customers who return again and again are precious. You want NOTHING to get in the way. And then comes the dreaded "BOX" decision. Seems like a small thing, right? It's not the box your customer ordered, it's what's inside! But that box is extremely important.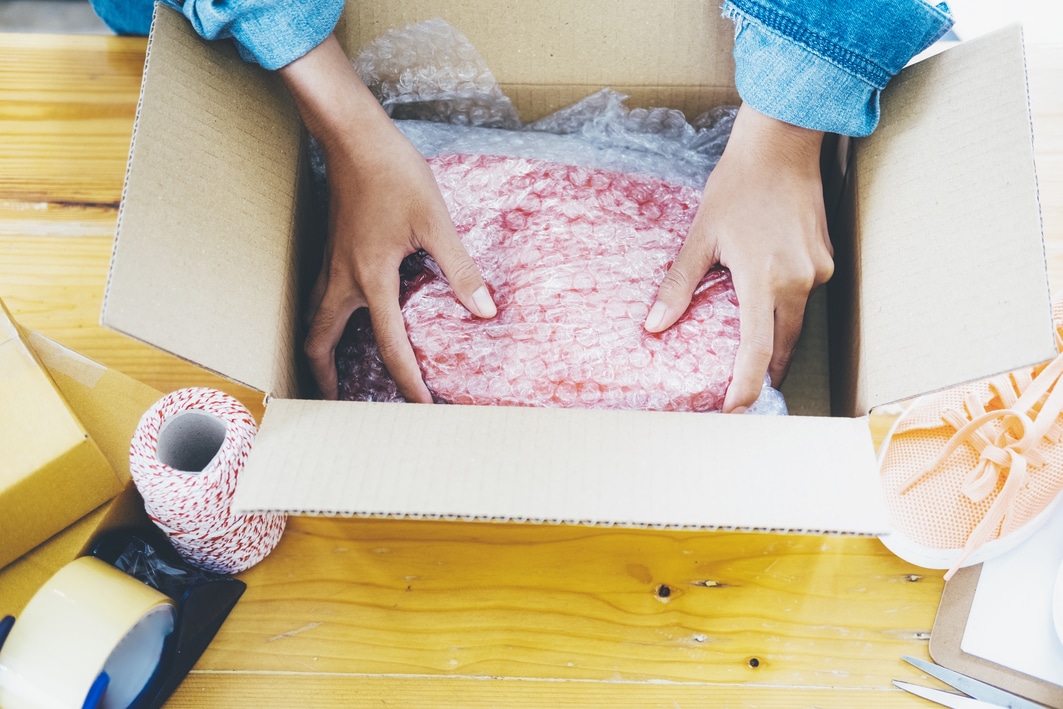 Your target customers. If you take the time to examine who your target customers are, you'll likely find that both demographics and psychographics are equally important. OK, so we mostly understand demographics, but what do we mean by psychographics? In this case we are talking about a customer's personality, attitude, values, interests, lifestyles and behavior. Psychographics are softer qualities. They are not as clearly defined as location or income status. Instead, we're talking about how people feel.
Getting it right. And that's when choosing the right box becomes crucial. Where can you find "just the right one" for your product? Where can you find that eye-catching, appealing box that is just right for your customer? We've made it easy. We've created a list of 17 specialty box manufacturers that can help you design a box that your customers will remember – again and again! Please check out our list.