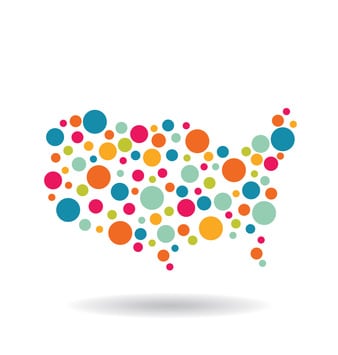 If you need special treatment of a delivery, have a shipment that needs to get across town or across country, or even if you have high value packages or dangerous goods, we have the answer for you. We can even take your smaller loads to and from the Post Office for you.
Coast to coast. Domestically, we offer pick-up and delivery of goods according to your needs – whether that means specific timeframes or specialty goods – we'll work with you to make sure your specifications are followed correctly.
Overseas. And if it's International service that you need, we can take care of that too – without the hassle usually associated with shipping overseas. We'll take parcels, courier packages, freight and cargo. We work with reliable partners who provide faster delivery than many of our competitors. We'll also ship fine art, high-value, or dangerous goods overseas.
There are no excuses at CMS. We get your goods delivered! How can we help you? Call our shipping experts at 718-238-2919 and we'll explain the options open to your delivery needs.