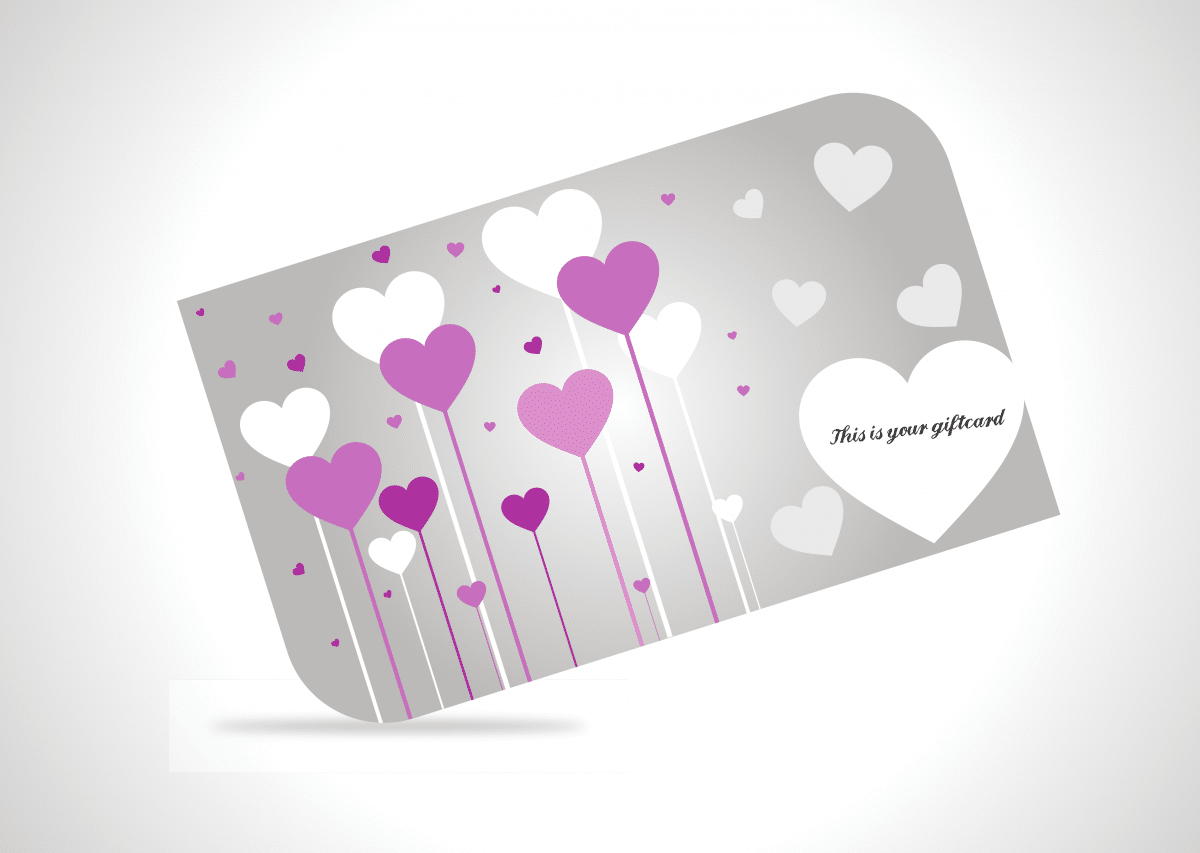 In this age of Covid, everything's online. We meet online, get our information online, work online – we even talk to our families online. After a while, getting online is the LAST thing we want to do. In fact, it's kind of refreshing to sit on the sofa and go through our mail. There are no pop-up ads in our face or annoying animated ads that run across the page. Mail is simple, easy to read and gets the point across.
Another reason why mail is effective is that people don't wait. Instead of ignoring an email or storing the email in another folder, physical mail gets read promptly. Most people go through their mail on the spot and make decisions. Isn't that the person you want to reach?
At one time, a trip to the mailbox meant that you were lugging lots of mail inside. That's not true now. Fewer companies are mailing, resulting in an opportunity for those who do. And there's something intriguing about mail – we just can't let it go! As Americans, we take the time to stop, look through our mail and make decisions.
Response rates to mail are actually increasing. It's true! In 2019, the DMA (Direct Marketing Association) found that response rates increased to almost 5% on B2B mail. Very, very rarely does email marketing get more than a 2% response rate.
While smart companies are using direct mail more often, the financial services industry seems to have a lock on direct mail. These companies use direct mail more than any other industry. Other big mail users include the insurance industry, credit card industry and mortgage and loan industry.
One final note. Nonprofits use direct mail quite a bit. Why is that? Because direct mail increases their donations! That's an ROI that's easy to measure.
Do you have a need for direct mail? Perhaps you have a catalog that's printing or a special offer for the holidays. Whatever your mailing needs, give CMS a call at 718-238-2919 and let's discuss your plans.