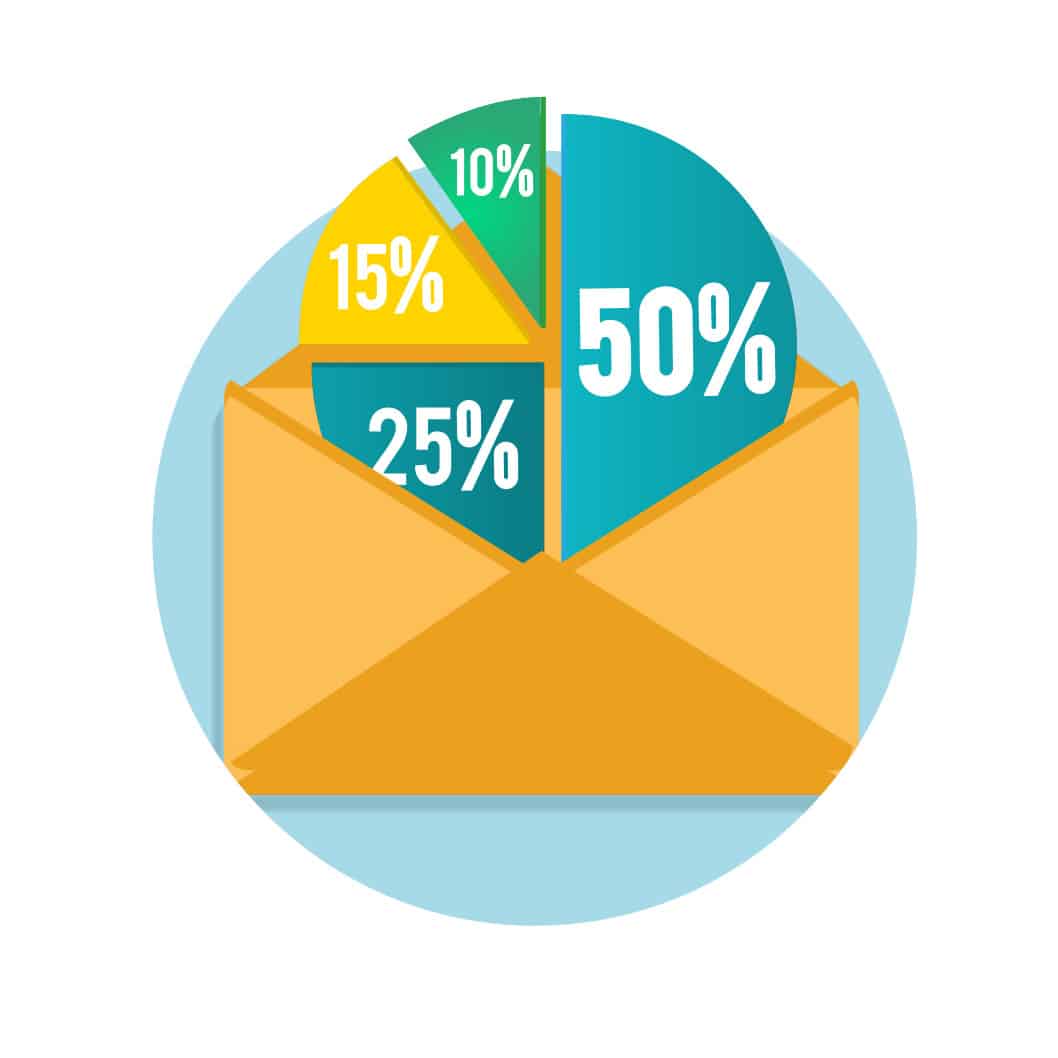 As we discussed in the article on Planning for the Holidays, CMS would like to help you plan your mailings – not only to make sure your mailings are completed without a hitch – but also to avoid the cost for undeliverable mail. While your database may not be top of mind right now, the fact is that with a little time and effort spent on your list, CMS can help you cut costs and ensure prompt mail delivery to your customers.
Avoid unnecessary expenses. Undeliverable mail means that you pay for postage that never makes it to your customer. But besides postage, you should also factor in the costs of paper and printing. You may also lose a customer if a piece of mailing fails to get to its destination. Given that a certain percentage of your mail ends up converting to customers, any missed opportunity could be a missed customer. Losing a customer can mean a lifetime of revenue that you lose.
We're a transitional society. It is estimated that somewhere between 10-20% of us move annually. Without a current address, that could mean a lot of lost mail. And if you take into account apartment dwellers, who move more often, and deceased customers, you may be losing more mail than you think!
NCOA. There are some things you can do to prevent undeliverable mail. There is technology available now to correct addresses before the mail is distributed. CMS reduces undeliverable mail by working with the USPS National Change of Address (NCOA) application. By incorporating NCOA, CMS can process changes and avoid costly undeliverable mail.
For more information on NCOA and mail costs, call CMS at 718-238-2919.